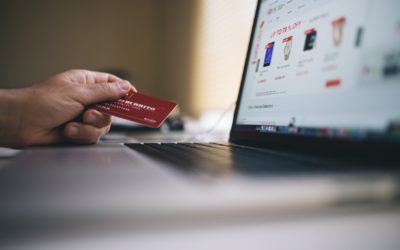 Are you in festive spirit yet? You're not? Well, your customers certainly are! The holiday season is a time when people are actively searching for better deals online. The best way to get their attention is with email marketing. A well-crafted email campaign will...
read more
Canadian Securities Exchange has granted its final approval for the listing of the common shares of Graph Blockchain Inc.
read more
Datametrex has had several discussions with a Multi-National Conglomerate to provide Blockchain and Systems Integration solutions.
read more
Datametrex has applied for two patents for its Artificial Intelligence ("AI") and Machine Learning solutions surrounding suicide prevention.
read more