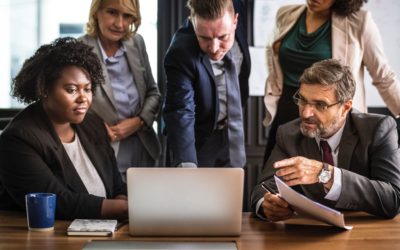 In it's early days, Social Media was overlooked by Investor Relations professionals. But the industry has matured a lot since those times, offering publicly traded companies real-time performance analysis, an incredibly targeted reach, and if you are running paid ads,...
read more
Zonetail Inc. (TSXV: ZONE) is a mobile platform for hotels and condominiums providing guests and residents access and interaction with building amenities and services as well as neighboring restaurants, stores, services, and attractions.
read more
Albert Mining is a services company using Artificial Intelligence (AI) with an extensive portfolio of gold, copper and zinc properties in Quebec.
read more
Revive Therapeutics Ltd. (TSX VENTURE: RVV) (OTCQB: RVVTF) (FSE: 31R) is a specialty cannabis company focused on the research, development and commercialization of novel cannabinoid-based products.
read more