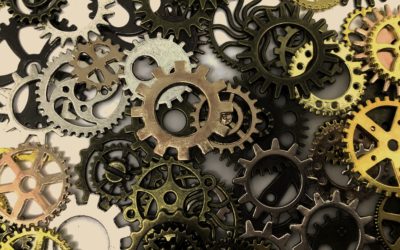 After a long period of calm, inflation is expected to rise in the months and quarters ahead.
read more
Graph Blockchain is pleased to announce a concurrent non-brokered private placement of up to 13,333,333 units at a price of $0.30 per Unit, for gross proceeds of up to $4,000,000.
read more
Nexalogy's patented solutions provide valuable insights and analysis from a variety of data sources, providing a unique tool to analyze information and make informed decisions.
read more
Globalization and increased consumption of various products worldwide, efficient supply chain management and the role of freight and logistics has become increasingly complex.
read more