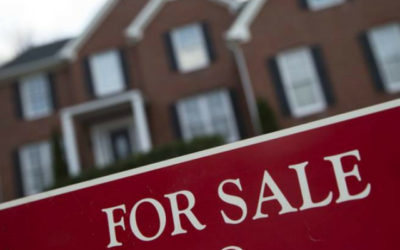 Canada's housing market is terribly ill, and investors are beginning to realize these problems.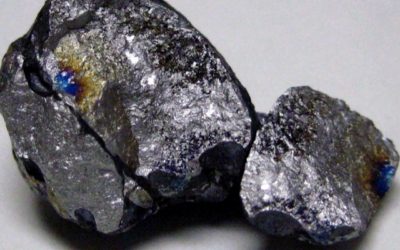 Vanadium is increasingly being used in both the automotive and construction industries.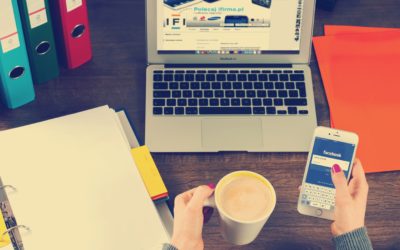 The intersection of marketing technology & Artificial Intelligence is creating an inflection point in social media.
Alexandria Minerals today filed its management information circular for the special meeting of shareholders scheduled for July 24, 2018.
read more