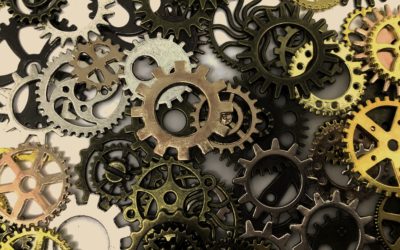 After a long period of calm, inflation is expected to rise in the months and quarters ahead.
read more
As previously announced on June 1, 2018, Graph and RegTech entered into a Letter of Intent to effect an RTO.
read more
LG Electronics, part of LG Group, is a multinational company with 119 global subsidiaries.
read more
This contract is with a Canadian client for its software services.
read more