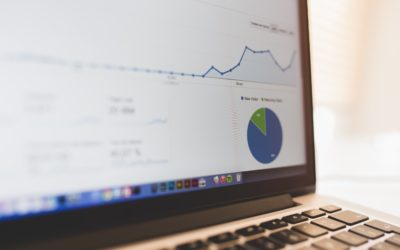 A successful Investor Relations strategy is often made up of a number of different components.
read more
Under this agreement, Joysun and Golden Share have agreed to jointly pursue the development of a rechargeable home battery system through ODM.
read more
Kontrol currently provides its energy management and analytics services to three TELUS data centers.
read more
Ronin Blockchain Corp. has entered into a binding letter of intent dated June 26, 2018 with Cluny Capital Corp.
read more