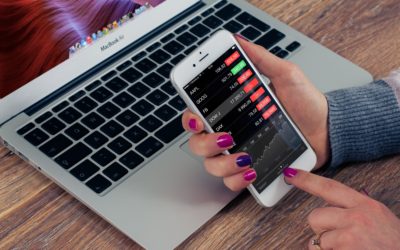 Anyone who closely follows mainstream financial news has been seeing an ever increasing number of articles warning investors about a coming bear market. Many of this investor anxiety might be due to the fact that we have entered October, which is historically the most...
read more
Datametrex has secured a contract for approximately $200,000 CAD for its software services with a division of the Federal Government of Canada.
read more
Canntop AI Inc. has been established to focus on the global cannabis industry
read more
Graph anticipates completing the RTO during the week of November 5th, 2018.
read more