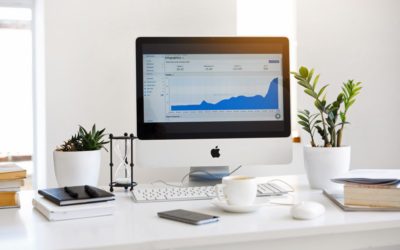 With content deadlines dangling like the sword of Damocles, I learned how to create and deliver content efficiently. Here are my five quick content marketing ideas that will help you create great content in less time.
read more
Graph Blockchain Limited has signed a Memorandum of Understanding ("MOU") with Korean Trade Organization.
read more
As previously announced on June 1, 2018, Graph and RegTech entered into a Letter of Intent to effect an RTO.
read more
LG Electronics, part of LG Group, is a multinational company with 119 global subsidiaries.
read more