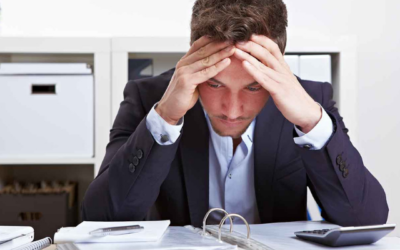 The further into the fourth quarter we get, the greater the likelihood of a recession becomes. While some in the mainstream media have, on occasion, tried to inform Canadian Businesses that the economy is on the verge of contracting, these sort of commentaries have...
read more
Weather Telematics Inc. is an IoT data science company offering road safety data products for industrial, government and consumer markets.
read more
Kontrol Energy Corp. is a leader in the energy efficiency sector through IOT, Cloud and SaaS technology.
read more
Datametrex AI Limited is a technology focused company with exposure to Artificial Intelligence and Machine Learning
read more