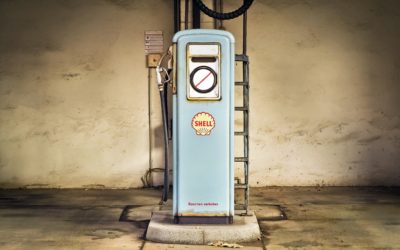 Gas prices are at an all-time record high thanks to the Bank of Canada's monetary policy.
read more
Lotte Group is the fifth largest conglomerate in Korea with annual revenues of approximately $60 billion USD consisting of over 90 business divisions.
read more
Alexandria Minerals today filed its management information circular for the special meeting of shareholders scheduled for July 24, 2018.
read more
32 mineral claims covering 661 acres of the Afton Vanadium Deposit in western Wyoming
read more