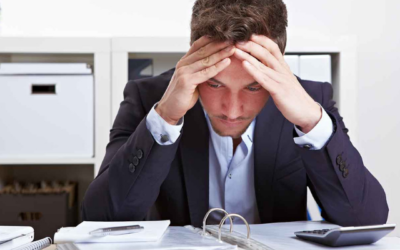 The further into the fourth quarter we get, the greater the likelihood of a recession becomes. While some in the mainstream media have, on occasion, tried to inform Canadian Businesses that the economy is on the verge of contracting, these sort of commentaries have...
read more
Anfield Energy is a uranium and vanadium development and near-term production company that is committed to becoming a top-tier energy-related fuels supplier.
read more
Datametrex AI Limited (TSXV: DM, FSE: D4G) announces its 2018 audited annual consolidated financial statements.
read more
Mr. Kandanchatha has over 20 years of experience in start-up and early-stage companies, having raised over $100M dollars translating into over $1B in shareholder value.
read more