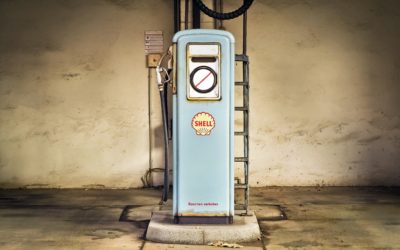 Gas prices are at an all-time record high thanks to the Bank of Canada's monetary policy.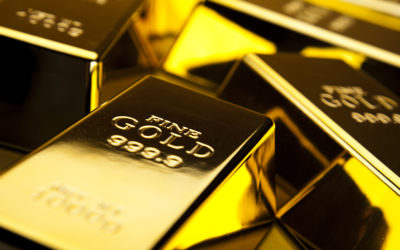 Stocks have been on the upswing for nearly a decade and rose dramatically in 2017. In the middle of this risk-on rally, many investors likely ignored gold.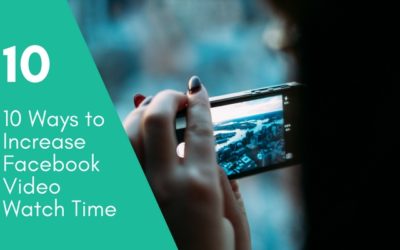 Facebook seems to have figured out what gets more eyeballs on your video content by providing new audience demographics.
iTEP's line of English proficiency tests are designed to give individuals the opportunity to measure their language skills as they gain proficiency.
read more